Young Carer Media Ambassadors
14 April 2022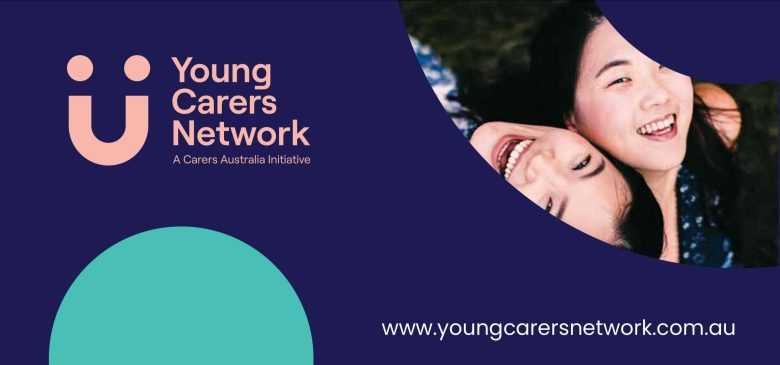 Sharing your story is a powerful way for more people to be made aware of the wonderful commitment you make as a young carer and encourage and help others to better identify young carers in the community.
If you would like to share your story, you will be contacted by our publicity team. This team will interview you to understand your personal story and write it up in a way that's suitable for the media and likely to get their interest. You will then have the opportunity to review your story before it is pitched to the media.
The media can include:
TV,
Radio,
Newspapers,
Magazines,
and online including social media platforms.
You will need to be comfortable sharing the details of your story, being a young carer is tough, we encourage you to share both the good and hard parts about being a young carer.
The media work fast, so you will need to be available to respond to phone calls, texts, and emails from the team – otherwise, we risk losing these opportunities to promote and share the importance of young carers nationwide.
If you are interested in becoming a Young Carer Media Ambassador, please email [email protected], you MUST include your:
full name
age
mobile phone number
and email.
Expressions of interest close Wednesday 27th April, we will answer any questions you may have about the opportunity and look forward to hearing from you.
Submit Expression of Interest Here
Young Carers Network